About Us
Flying Holiday Homes: An easy and flexible way to own a holiday home
Flying Holiday Homes is a platform for transportable holiday homes. Our vision is to provide flexible, mobile and modular homes as transportable holiday homes. On our platform you can arrange everything, from the home to the location and the transport, which guarantees worry free holidays with minimum effort.
More and more examples of transportable homes enter the market. Some of these are made by well-known manufacturers and some by small entrepreneurs. They provide a beautiful use of flexible architecture, which adapts easily to the wishes of the early adopter; more space when needed and new functions when wanted. We offer an online extensive list of producers of transportable homes and the products that they offer. With this we create the conditions for a faster moving housing market, where you don't have to go through the buying and selling process every time your demands change.
At Flying Holiday Homes we also partner with many locations in and around Europe, suitable to place transportable holiday homes. We offer ready locations and also the transportation of the houses. A bought transportable home can be put on a reserved location by one of our connected transport partners, as often as you want. It truly is as simple as booking a plane ticket.
We offer the homes, suitable locations according to local rules and regulations and additional, dedicated transportation with trusted partners and finance and insurance options. Everything you need to feel comfortable on your holiday.
We are the first full service as a platform on the market.
We are Flying Holiday Homes.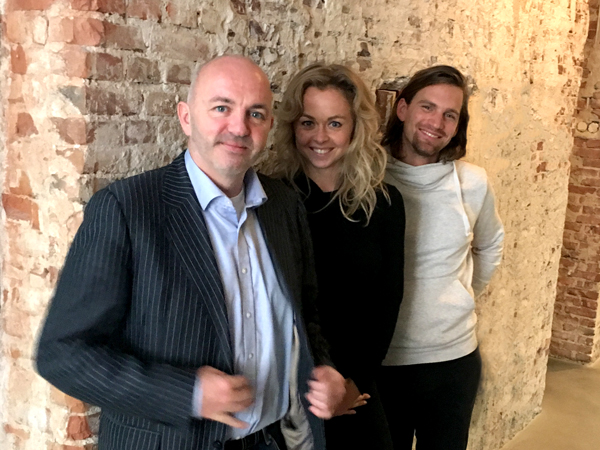 Our Office
NDSM-Kade 7,
1033 PG Amsterdam
+31(0)20 210 12 50
Contact
Any questions you didn't find answers to?
Do you have a tip or proposal to help us?
Send us a message and we get back in touch within a few workingdays.